Fruits Lermer
An idea that connects. A berry cooperation that is bearing fruit.
The promise of the company Frucht Lermer, based in Siegsdorf, is daily freshness! Not just an empty phrase, but a lived philosophy. Daily shopping at the Munich wholesale market or direct deliveries from producers in Bavaria and Austria, imports from Holland, Italy and Spain make it possible to bring an almost endless variety to the point. Every day, Lermer's suppliers implement the family company's high standards for quality and freshness. Short downtimes and cooling and storage rooms that are tailored to the goods also ensure optimal quality retention.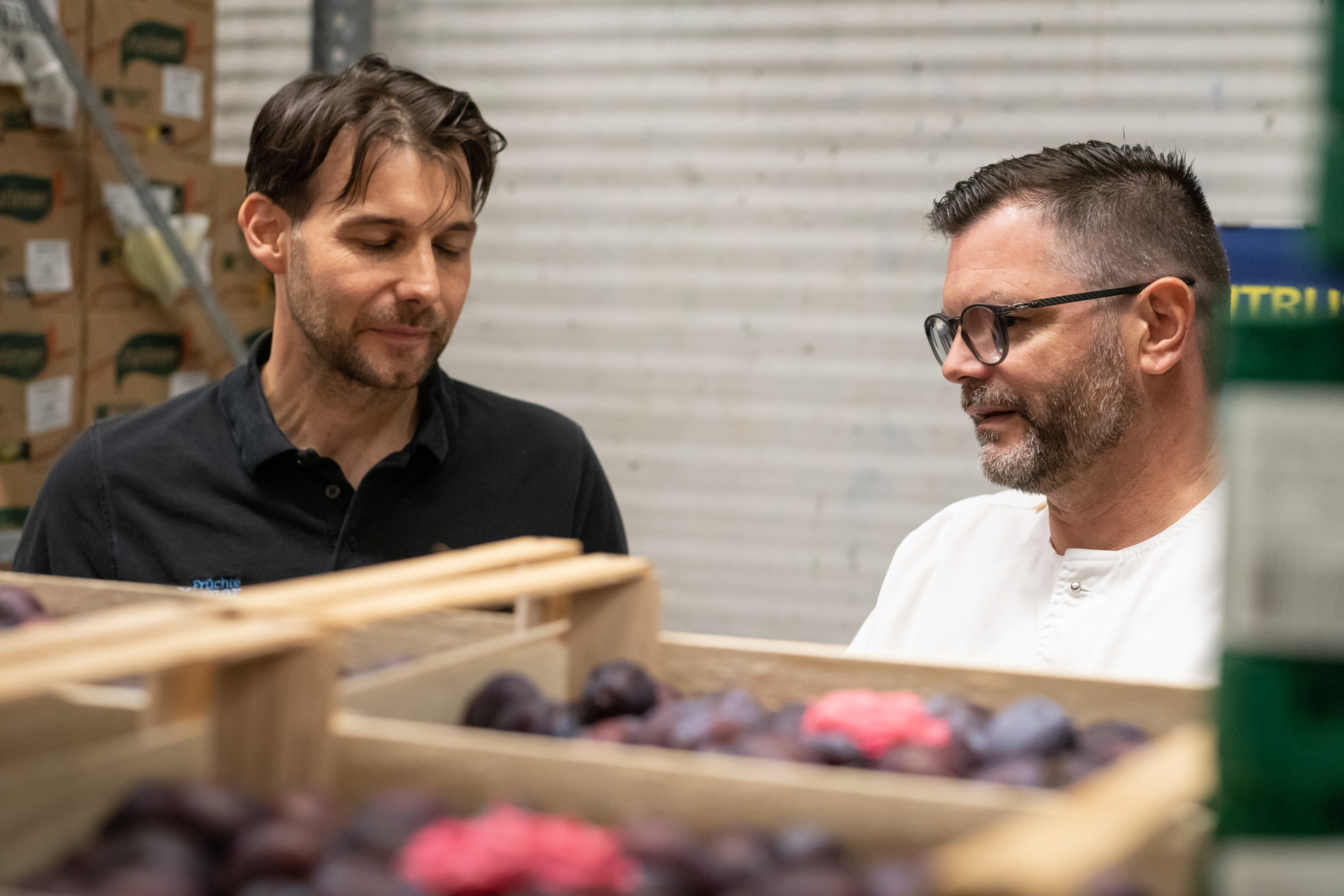 Claus Lermer gets up every day at 12:30 a.m. and drives to the wholesale market. The early bird is known to catch the worm. The wholesale market in Munich is thus the main supplier of the fresh food that Lermer has on offer. In addition, there is always a visit to the regional suppliers who, for example, grow crispy salads from Lower Bavaria.
The premise in the selection of long-term partners requires care and partnership. For Lermer, quality and a personal relationship with suppliers and their products are well ahead of the bargain hunt. A price that its customers are willing to pay. The importance of regional products and sustainability can also be seen in the Lermer shop. During our visit there is a lot of shopping going on between potatoes, Swiss chard and bright red strawberries and many a high double-digit amount disappears into the shopping baskets. Conscious shopping behavior also means that the consumer knows when certain products are in season and when certain foods are simply not available for purchase. The strawberry from Morocco therefore remains questionable even in winter. For Claus Lermer, exchanging ideas with chefs such as our head chef Achim Hack is an essential part of his philosophy in order to bring certain types of vegetables or fruits back to customers who have been spoiled by the discounter.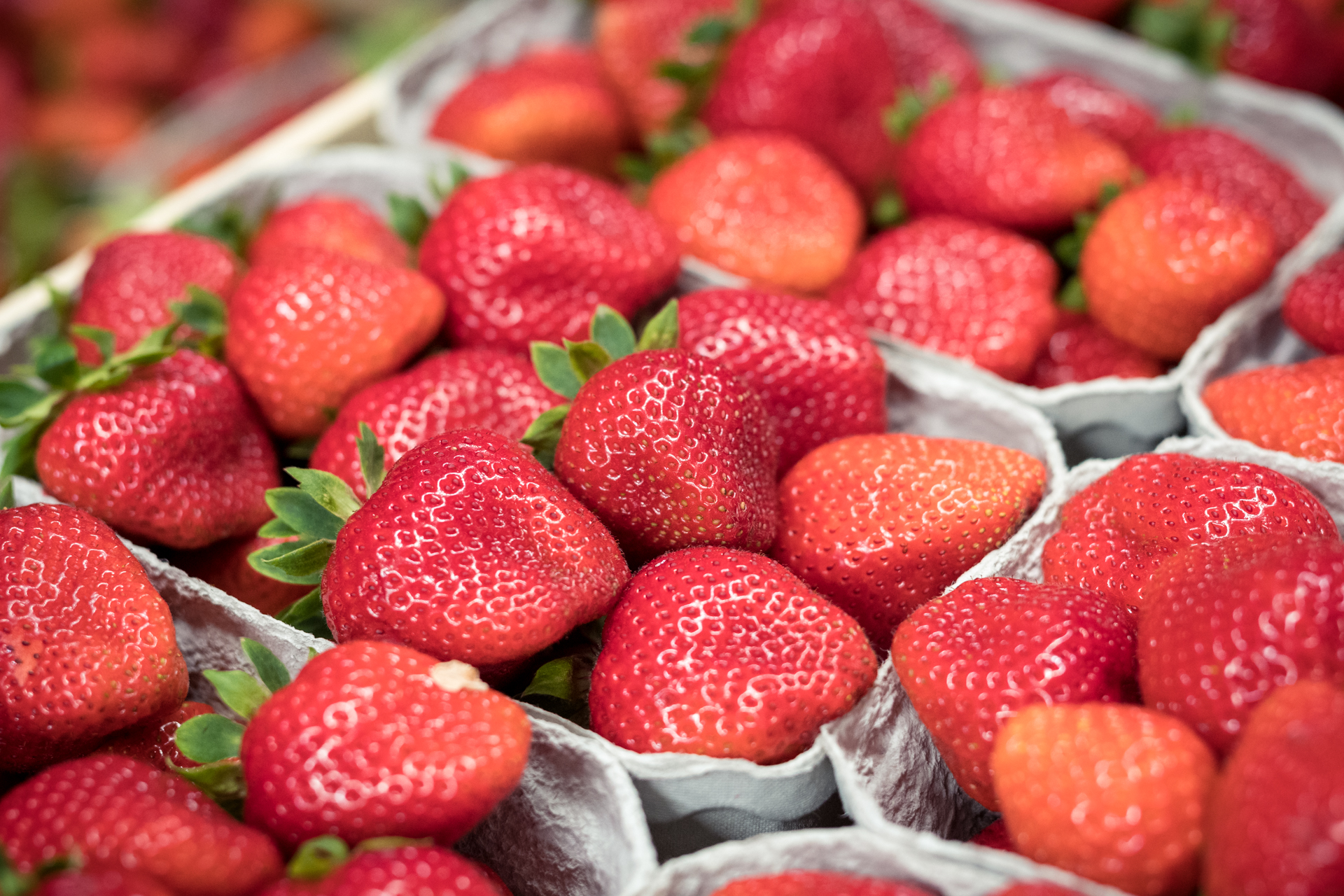 From Lermer's point of view, the vegetarian and vegan trend is not only registered by the consumer, but of course also by the producer. Not only has the awareness changed, but also the offer accordingly. "There wouldn't have been kale in midsummer 10 years ago. And instead of tofu, vegetables such as portobello (editor's note: a giant mushroom) are being experimented with as meat substitutes in the kitchen."
Another important topic is that of recycling and the associated high quality standards. Much is no longer peeled in the Gut Steinbach kitchen. It's not just about "zero waste", but also about serving all the nutrients as possible. For example, vegetarian sauces are made from potato peels. So we follow our credo and expand it. that it's not just about using everything "nose to tail" for animals, but also "from tuber to leaf"!