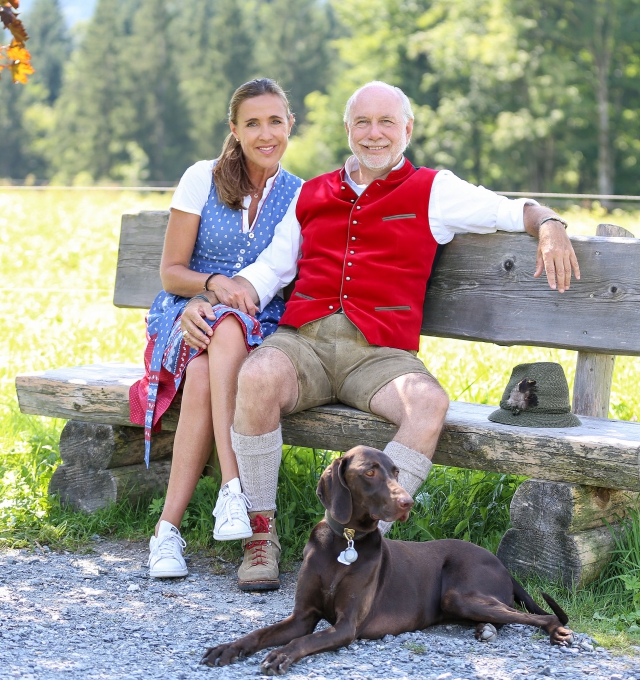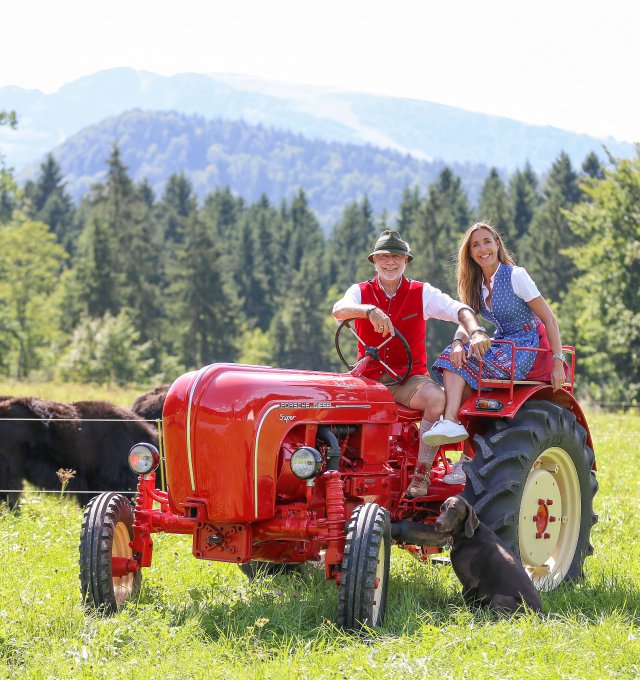 The Graf von Moltke family
Owners
The lords of the manor
Count Klaus and his wife Countess Susanne von Moltke are the owners of the Moltke Hotels - including Gut Steinbach and the Egerner Höfe
Fabien Grzimek
Managing director
The all-rounderMultitalent
Fabien Grzimek is the managing director of Moltke Hotels and the driving force behind the development of the two hotels Gut Steinbach and Egerner Höfe.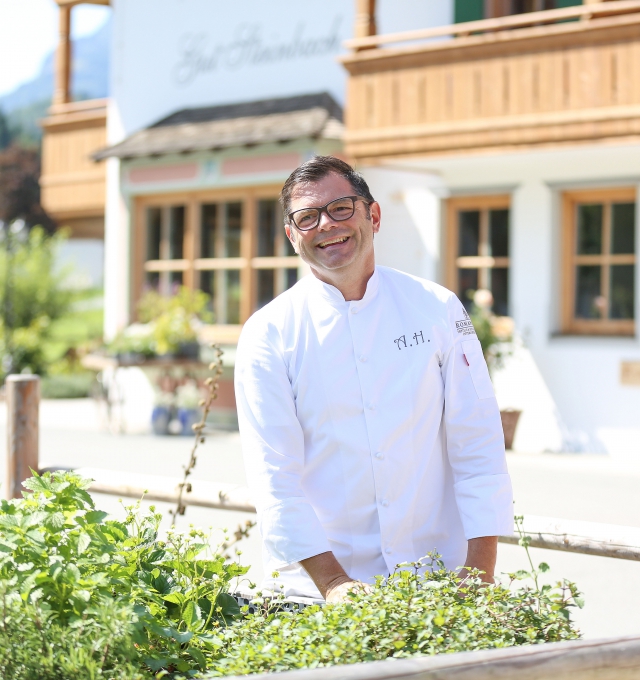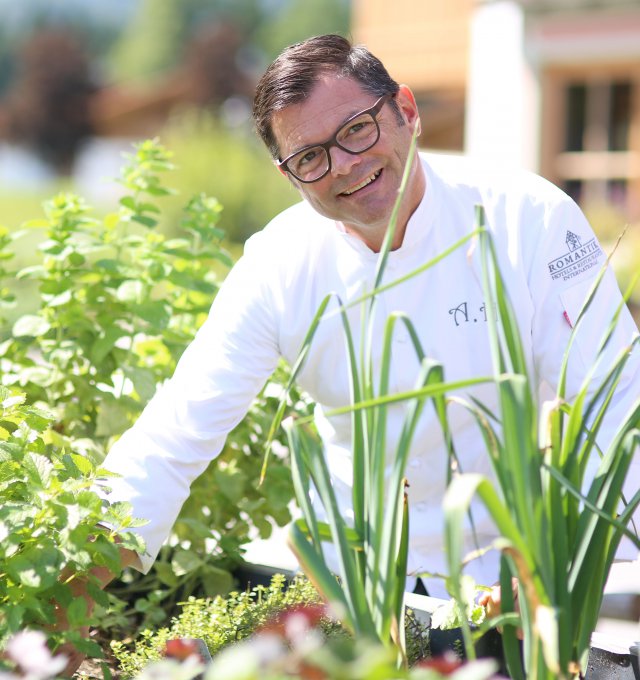 Achim Hack
Head chef
A taste of Bavaria
Chef Achim Hack brings the Chiemgau to your plate in our cozy dining rooms and in the Restaurant HEIMAT.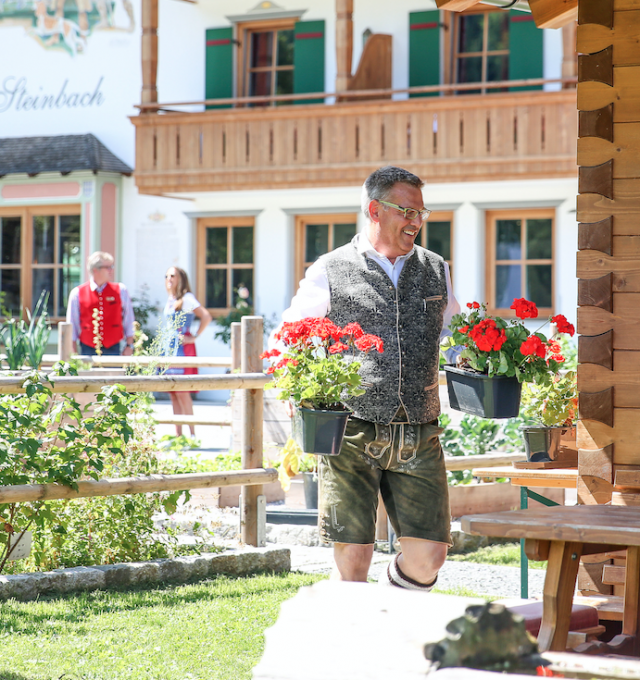 Raimund Prinoth
Restaurant manager
Service in good hands
With Raimund Prinoth we have an experienced restaurant manager who reads our guests' wishes from their lips.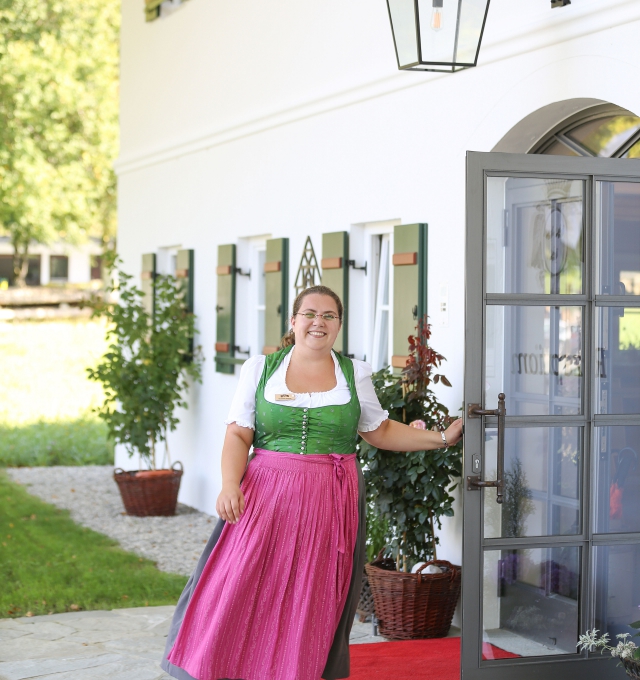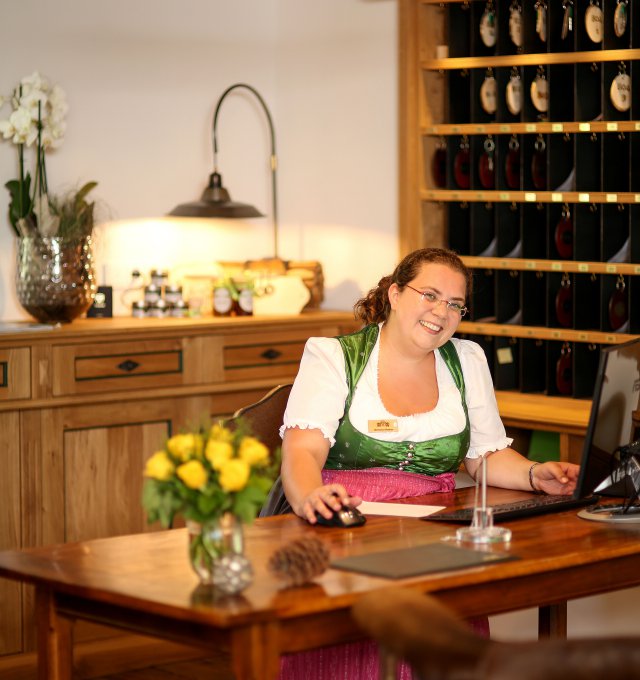 Michaela Weidner
Executive asssistant
One for all
Michaela Weidner welcomes our guests with a friendly smile.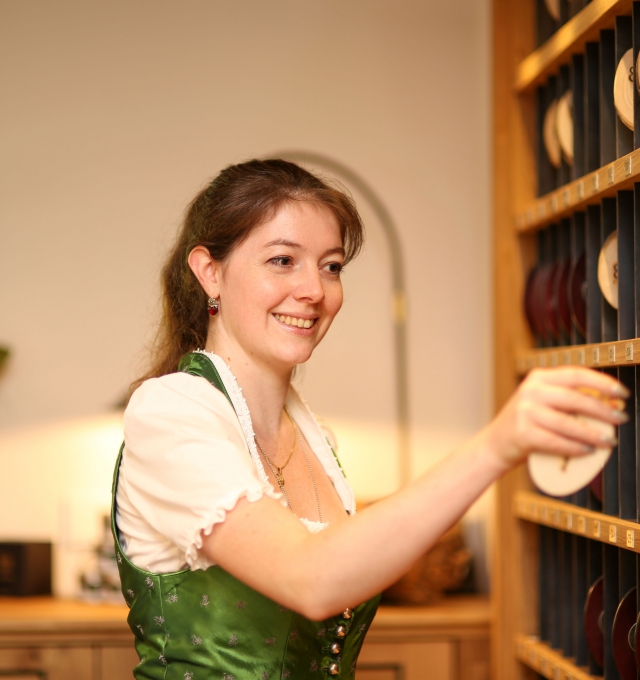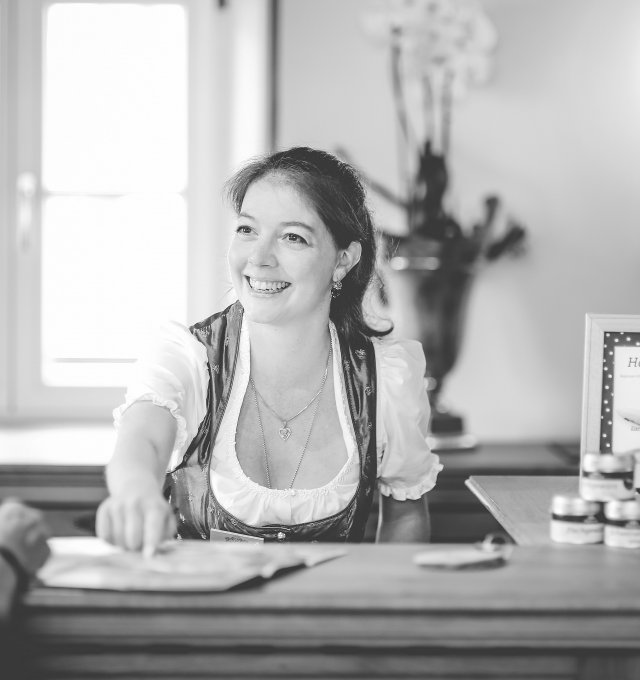 Katrin Hallweger
Reception desk
Welcome to Gut Steinbach
Katrin Hallweger is often the first employee you meet during your stay with us.